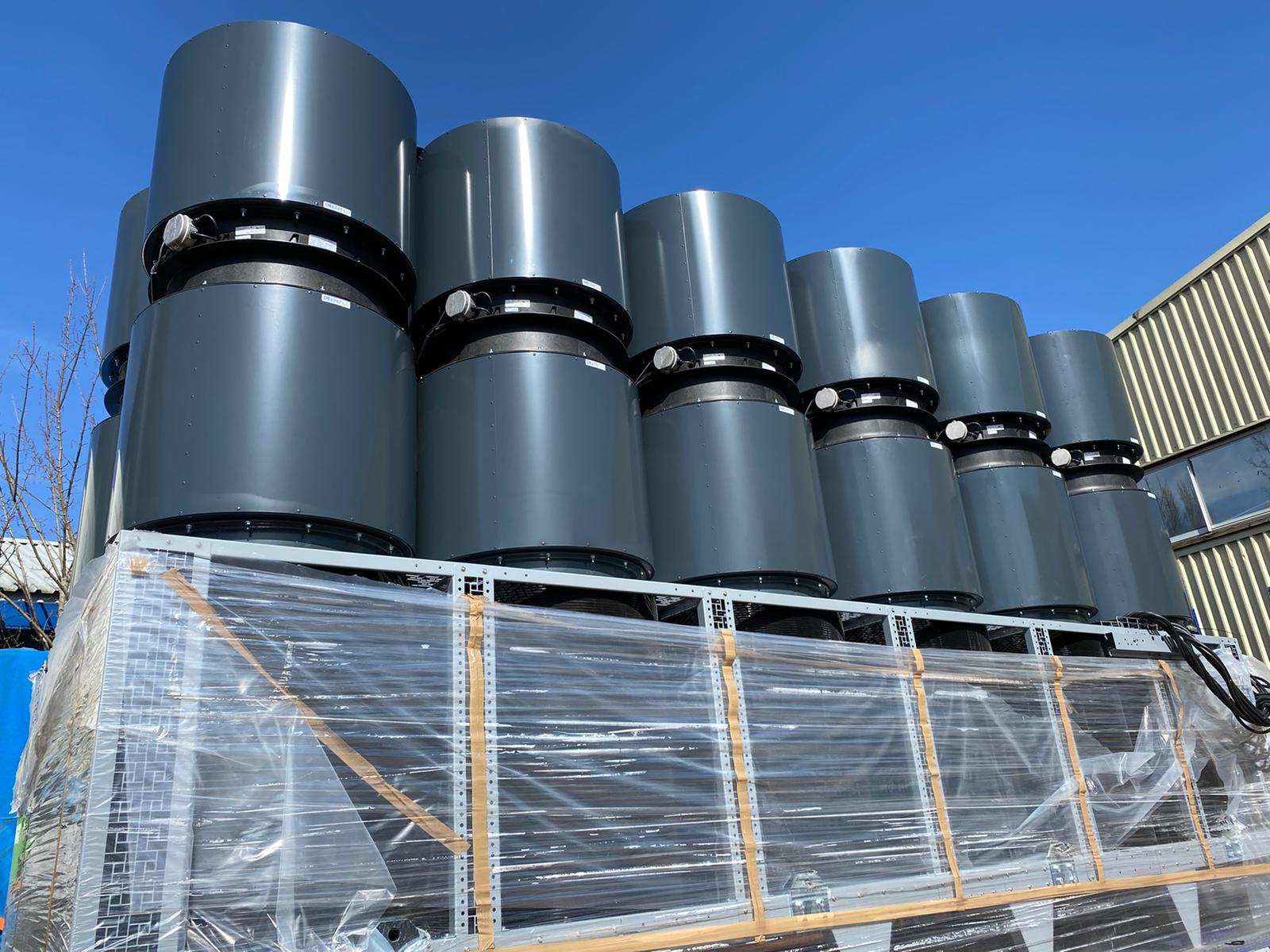 Support your project
Across all aspects of our business, we have a 'can do' approach and attitude to our work.  Each enquiry is discussed with the customer allowing us to provide an accurate quotation of either the products and/or services required to support your project.
Should you require safe delivery to your project location, or installation by qualified and experienced sub-contractors, we can help assist with this too.
We take all aspects of Health & Safety seriously and pride ourselves on our Quality Management system ISO 9001 2015, our SMAS Certificate – SSiP accreditation, our UKAS (formerly CE Marking), and ensuring that our team have the qualifications and certifications to provide the best quality of service to our customers.
We endeavour to deliver the highest quality product to our customers and ensure that the appropriate checks are carried out before it reaches you so that you can be confident and assured that you are only providing the best for your project.
As a company, we thrive on learning and are passionate about discussing new opportunities for our steel fabrication so if you have an idea, something that you're unsure about or a project that is new to you, please Contact Us.
Please contact us on 01594 839220 or email sales@metafabs.com about your bespoke architectural steelwork projects!