Metafab Solutions
We employ a team of steel fabricators and welders in the heart of the Forest of Dean in Gloucestershire, with all our welders coded and approved.  Our warehouse has the capacity and equipment to manufacture steel structures of every shape and size which is reflected in our project accomplishments.
With over 20 years of experience in the steel fabrication industry, we offer a professional and comprehensive service, maintaining close contact with all our customers from the initial enquiry through to design, fabrication, finishing, and safe delivery to site.
We are proud to be able to introduce products to our commercial and industrial refrigeration customers and to create, make, deliver, and install, DeltaFlo™, our chiller condenser units.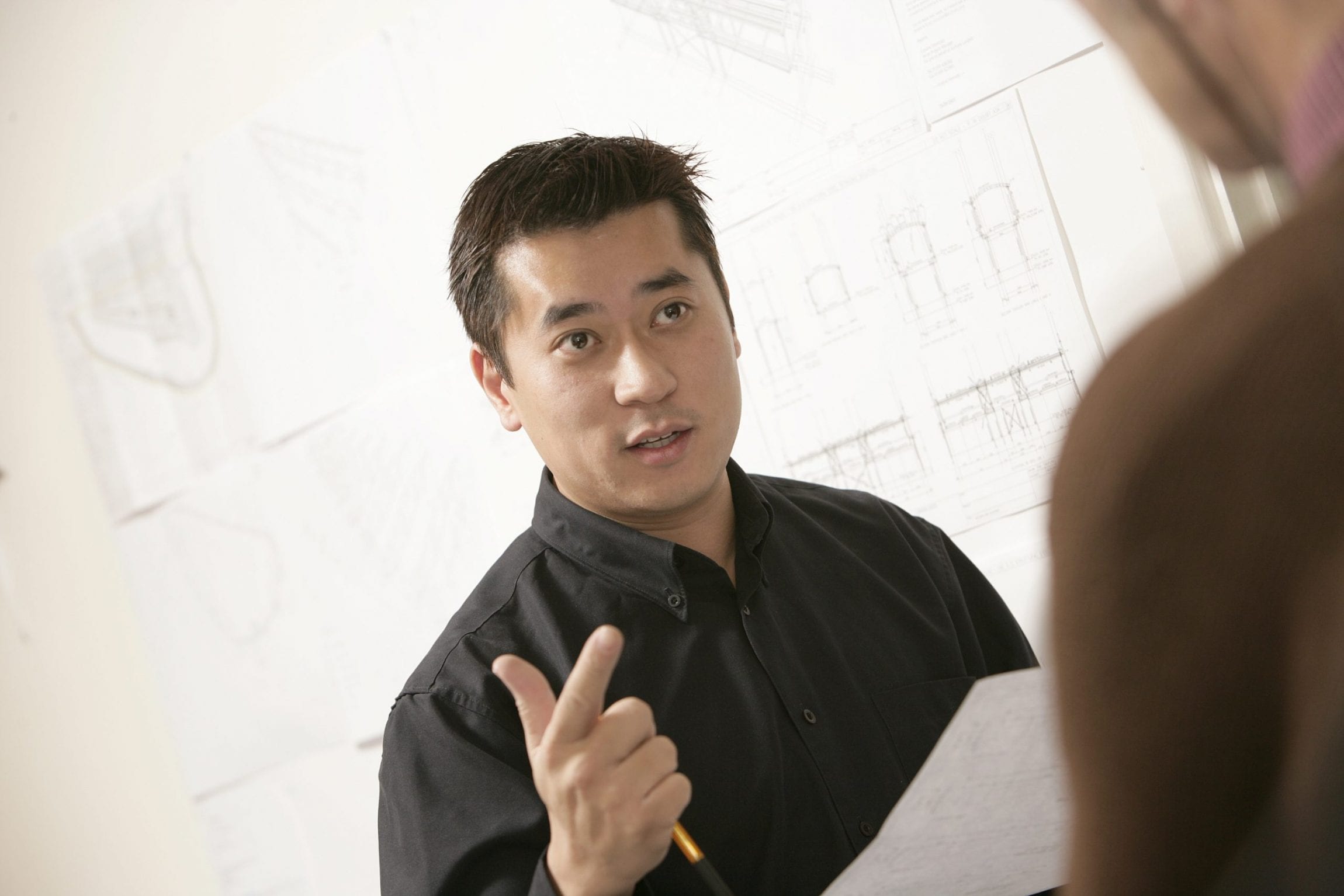 Passionate about our work
Our expertise and capacity in trial erecting fabricated structures in our own workshop allows us to show our customers exactly what their designs will look like when on site and we can arrange for galvanising and/or painting to complete the project using specialist companies in their field with whom we have been trading for over 20 years.
Passionate about our work, and steel too, we will do our very best to make sure every project runs as efficiently and effectively as possible.
If you would like to speak with us about your project, please call us now on 01594 839220  or see our Contact Us page.
Please contact us on 01594 839220 or email sales@metafabs.com about your bespoke architectural steelwork projects!