Projects by Metafab Solutions
Hinkley Point C
To manufacture and provide 2no. 2 meter diameter hanging canopies for the Hinkley Point C Visitor Centre at short notice.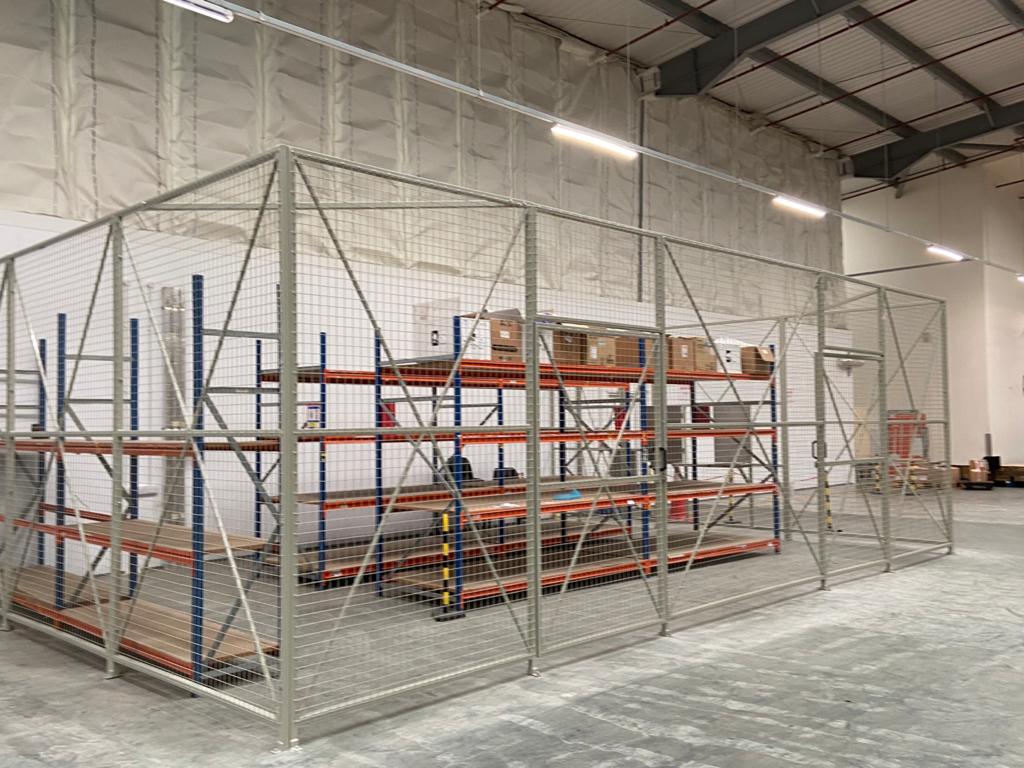 Greencore Bow PPE & Chemical Cage
To manufacture, provide, deliver and install a secure steel cage for security to a third-party site.
CNES Frame
An exciting bespoke project to provide a moveable platform to support the launch of a French space Rocket.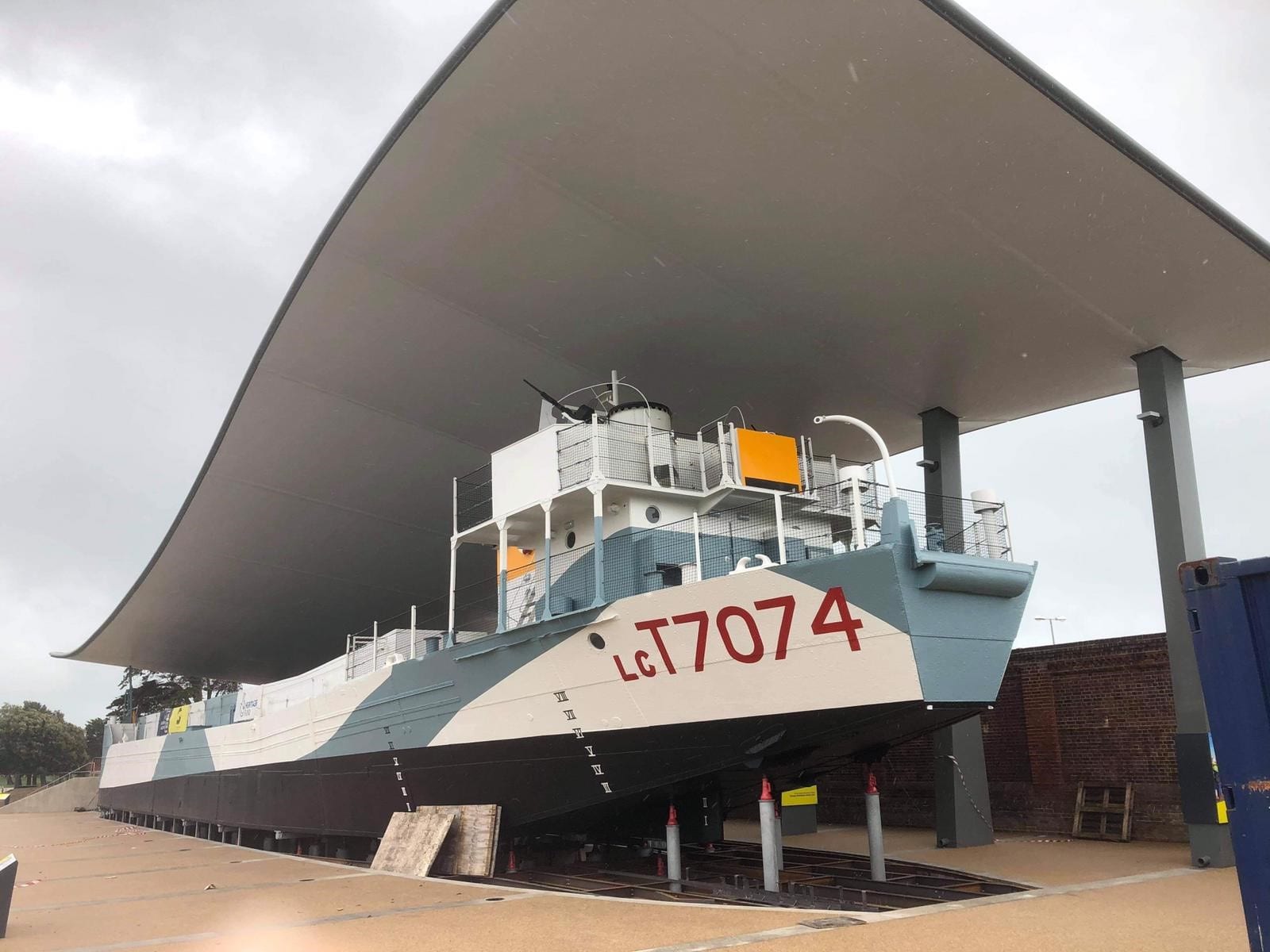 Southsea WWII Landing Craft
Providing an aluminium structure for a shelter to protect the last remaining Landing Craft Tank from the D-Day landings.
T24 Framework Telecoms Tower
Boosting mobile telephone signal for large outdoor events which eliminate overuse of local networks.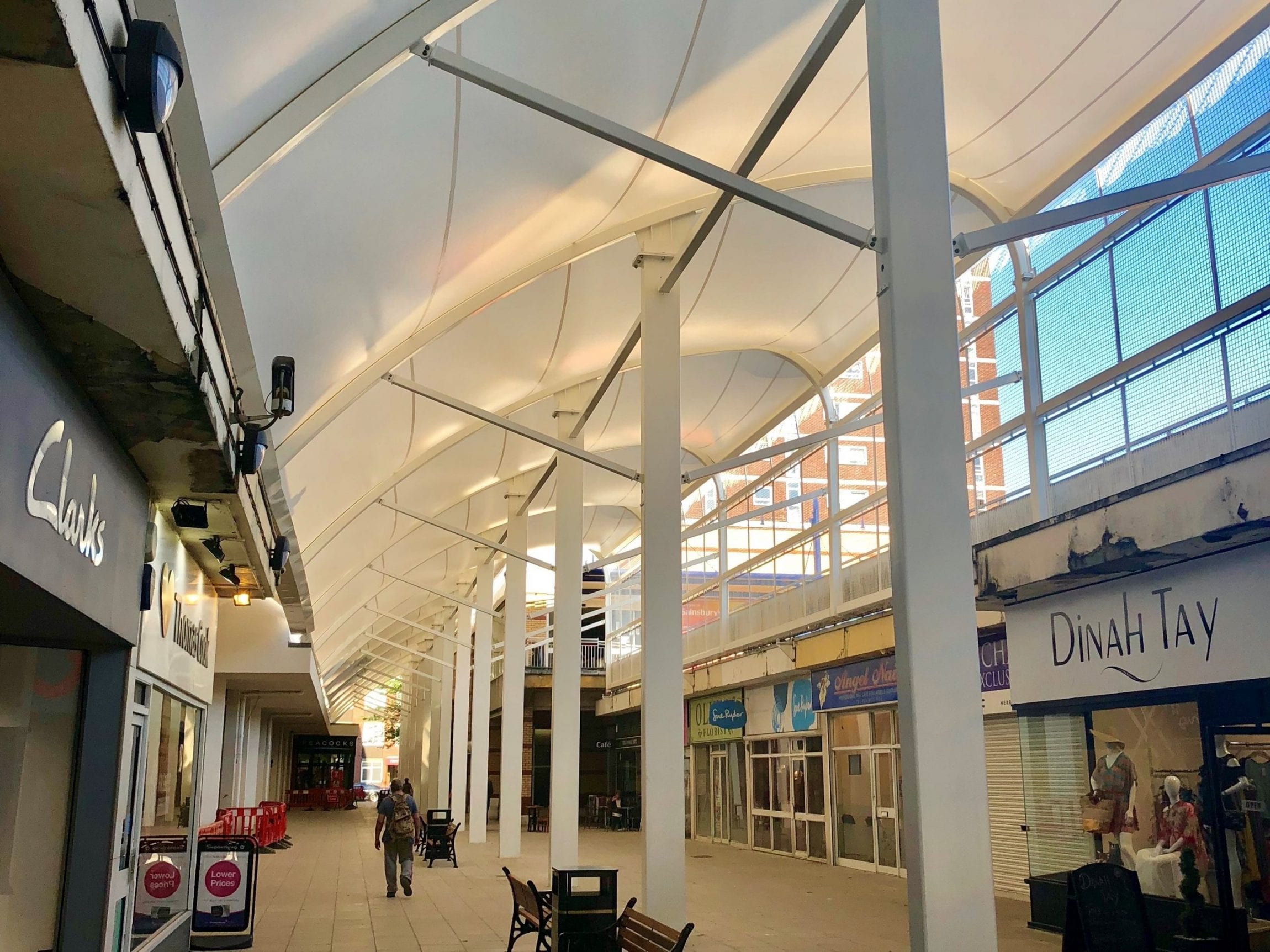 Wallington Square
Provision of a large tensile structure to cover an existing new shopping centre near Croydon.
Institute of Cancer Research
Using DeltaFlo to reduce noise levels and increase efficiencies on top of the existing chilled air units.
Accreditations


Bespoke steelwork projects
Products by MetaFab Solutions
We are changing and adapting to meet our customers project requirements to ensure that we offer not only services but also new products.  2018 saw a change to our services and we are now able to share with you our new products.
Metafab Solutions are proud and excited to introduce the Delta Flo™ chiller condenser unit to its customers which provides a uniquely balanced cylindrical silencer system, surpassing all conventional noise mitigation, as well as the benefits of reduced power input and massive directional airflow reducing re-circulation.  With our team of experienced and certificated installers, we can supply and install this product for you.  We have also been working with the retail refrigeration industry to supply the framework for their refrigeration units.
Please contact us on 01594 839220 or email sales@metafabs.com about your bespoke architectural steelwork projects!